There's a new initiative that we are pursuing at the Dana Brown Charitable Trust and its central theme is something we are very passionate about: Collaboration.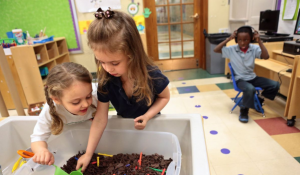 Collaboration is a critical element to achieving success as a community. There are those with access to resources and experience that others do not have. When we share, we provide opportunities for more and more amazing community influencing events, organizations, and efforts to thrive.

COCA, a Dana Brown Charitable Trust grant recipient, has been elevating the St. Louis community through collaboration for 30 years and their list of accomplishments recently grew, thanks to recognition from the St. Louis Post-Dispatch.
The headline reads: "Diversity: School families hail from 21 countries; are ethnically mixed" and "Partnerships: Parents are actively involved; COCA helps with art curricula."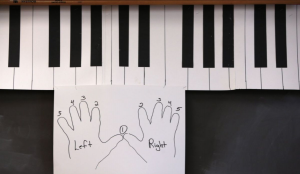 Mason Elementary is a COCA partner school that has received attention because of their commitment to improving the reputation of neighborhood schools in the St. Louis region. Recent attempts by St. Louis Public Schools to combat declining enrollment have created a divide within the school district between high-performing magnet schools and generally lower-performing neighborhood schools. For Mason principal, Deb Leto, this education-gap would not stand.

Mason Elementary is now one of the city's more popular schools, championing diversity, equity, community, growth, parent participation, and integrating the arts across curricula. Together, COCA and Mason Elementary have had a tremendous impact on our local schools and students.

Sophia Gerner, COCA's director of development said: "We are so proud of this partnership, and of Mason principal, Deb Leto, for understanding the transformative power of arts education, and for making sure her students have access to all of the resources they will need to succeed – including COCA's arts learning, arts integration and STEAM residencies."
Congratulations to the COCA and Mason Elementary communities!

Posted in Grant Recipient News