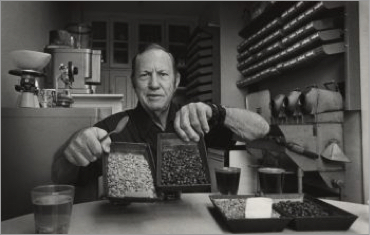 The Dana Brown Charitable Trust honors the legacy of St. Louis entrepreneur, philanthropist, and adventurer, Dana Brown. When Dana passed away on October 21, 1994, he established The Dana Brown Charitable Trust at Mercantile Trust Company (now U.S. Bank). For the last 28 years, the Dana Brown Charitable Trust has continued Dana Brown's personal mission to share his self-made fortunes to enrich the lives of his fellow St. Louisans.
Learn About Our Legacy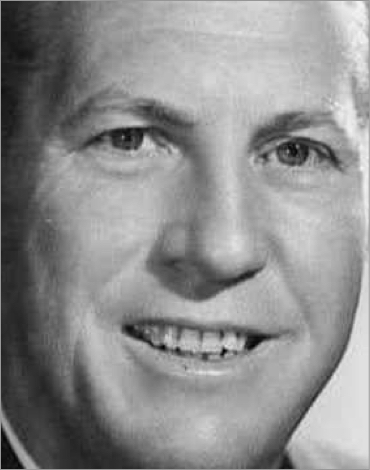 Team
The group of passionate and dedicated individuals who make the Dana Brown Charitable Trust possible.
Collaborative Initiatives
Through collaboration, we are all able to achieve greater outcomes from our work. The Dana Brown Charitable Trust deeply values the commitment of organizations that find opportunities to unify their missions towards a common goal. In 2017 we're launching a collaboration initiative in which we provide the resources and network for grant-seeking organizations to connect together and better implement their strategic plans.
Learn More
Recipient Showcase
The Dana Brown Charitable Trust views our journey as a philanthropic adventure where the outcome is opportunity. We provide organizations the chance to have a strong positive impact on the St. Louis region specifically for those who are least capable of helping themselves: children and animals.