Purpose of the Dana Brown Charitable Trust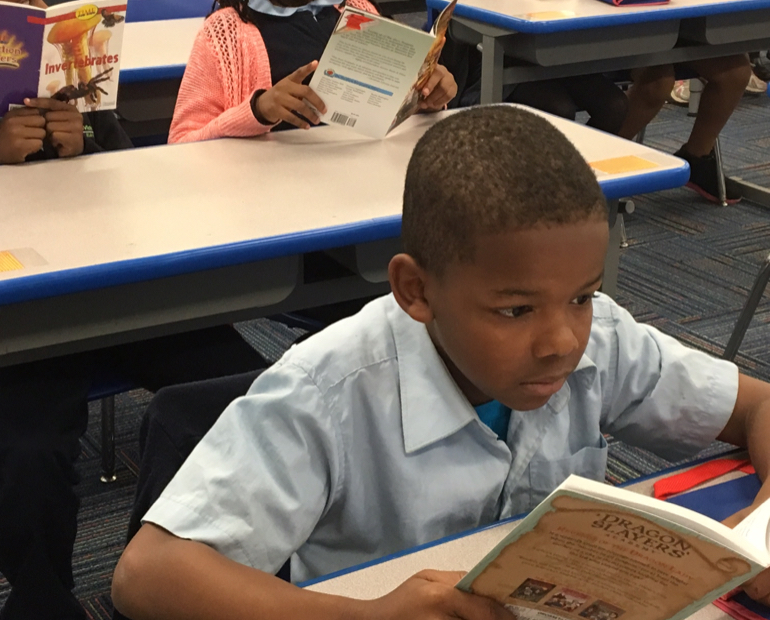 Since 1994, we've been on an adventure with the St. Louis community: a shared journey towards a common goal.
When we make grants, we're going on an expedition to see what we can really accomplish, together.
The outcome of our adventure is opportunity, the chance to have a strong positive impact on those who are least capable of helping themselves: children and animals.
We believe positive change takes courage and ambition. Our grant recipients embrace their desire to have a strong positive impact on society. We are honored to walk alongside these organizations as they seize possibilities, turn them into outcomes, and pioneer for a better St. Louis.
Grant Rules and Deadlines