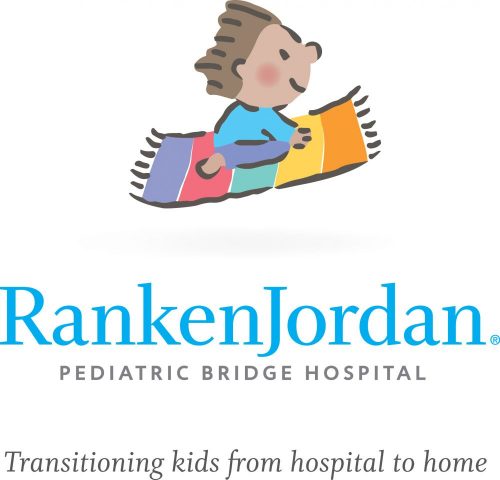 Considering the children first in all we do.

In service to its mission, Ranken Jordan provides for the medical and rehabilitative needs of medically complex children, from birth to age 21, after their critical care needs have been met at acute care hospitals, and before they are able to safely transition from hospital to home. Ranken Jordan thus serves as the bridge between the acute care setting and home, providing Care Beyond the Bedside, a highly effective model of care that considers the whole child.

Care Beyond the Bedside includes comprehensive rehabilitative therapies, nurturing and encouragement, learning, play, socialization, family involvement, adaptive sports and community integration. These elements, working in concert, provide a medically complex child's best opportunity to realize his or her fullest potential and greatest future independence.